Tens of Thousands of Cleared Graphics
Posters • Signs • Packaging • Labels • Prop Paperwork
---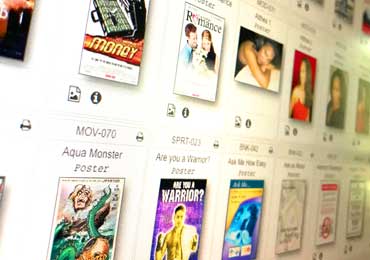 Search from tens of thousands of products. Dress your sets like Police, Airport, Convenience Stores, Sports, Music, Movie...the list goes on and on.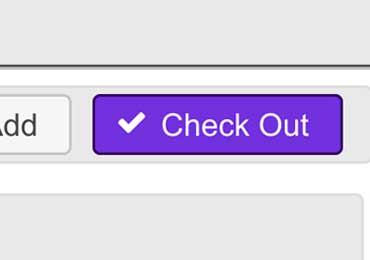 This app looks and works just like our website. Create and save shopping carts, email them for approval, checkout and transact your orders.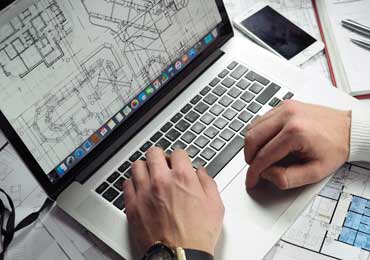 Upon checkout your products are available for immediate printing. Custom items can be dropped into your app for immediate printing.